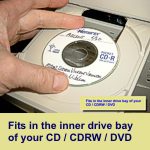 Title:
"Far Point by Night",
One of 100 limited edition digital paintings
| | |
| --- | --- |
| Item Number: | SLED03 |
| Price: | $34.95 |
Description:
AVAILABLE ON 3" POCKET CD-R. 100% PC COMPATIBLE!
Available as Limited Edition Digital Painting on a CD-R, 1 of 100. Each reproduction has been individually signed by the artist using a WACOM tablet.

View Large Image (1200x984)
Individually signed and numbered using a WACOM tablet.
Optimum viewing dimensions:
25"(w) by 30 1/2"(h) at 200 dpi
Alternative viewing dimensions:
12"x18" (approx.) digital photo or Inkjet print at approximately 330 dpi
8"x12" (approx) digital photo or inkjet print at approximately 500 dpi

Dimensions:
5000(w) x 6100(h) pixels Including mat border
4000(w) x 5000(h) pixels Inset
Medium:
Available on 3" Pocket CD-R as a 89.4 megabyte TIFF file, Uncompressed. 100% compatible with your CD, CDRW drive.
Fits in the inner drive bay of your CD/CDRW/DVD.
NOTE: These are large format graphic files. You may need access to professional graphics software packages like Adobe Photoshop or Corel Photo-Paint in order to perform any kind of special manipulation of the images besides basic viewing. Most graphics shops should be able to read the files as-is for large printing.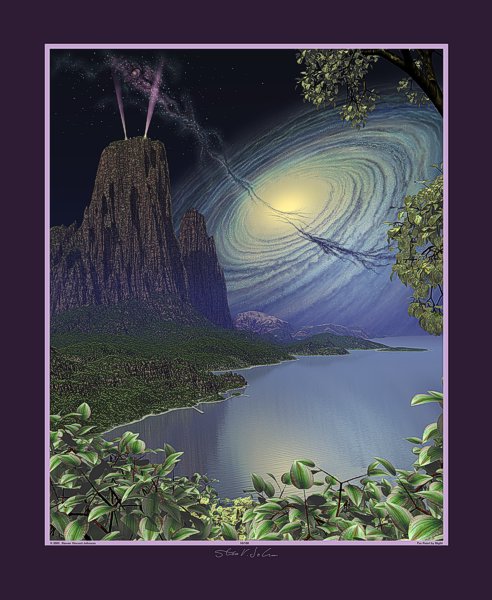 View Details 3" CD-R